Our solutions

Our Customers and Business Partners leverage our solutions in order to:

Our solutions are aligned with your needs, business and operations
Pl@nAI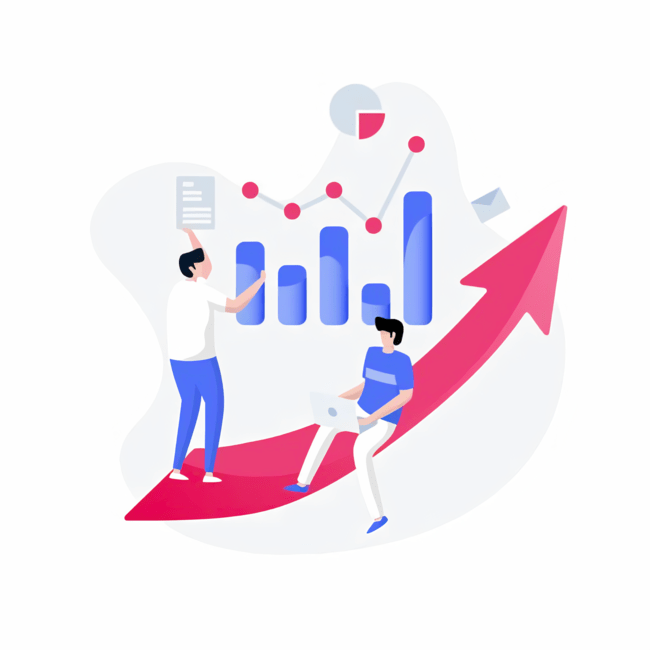 Take advantage of Artificial Intelligence to plan, optimize and reduce operations costs. With Pl@nAI, plan your Human and infrastructure capacity proactively. Improve your day-to-day management (Call Center Agents or Sales Team Optimization, Infrastructure planning, vehicle fleet management.. )

@IBOT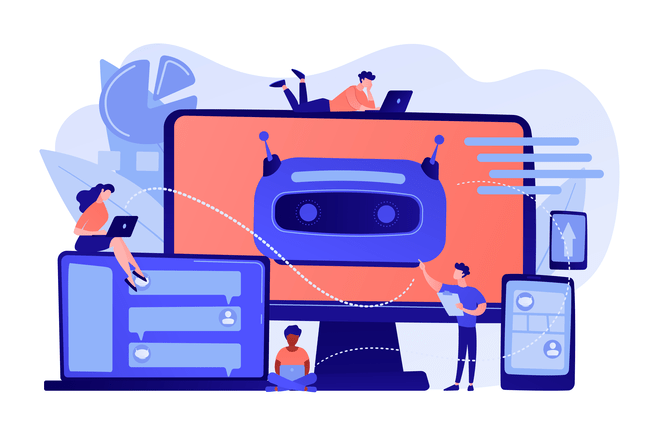 Your personal Assistant configured and aligned with the needs of your Enterprise and industry. Allows you to keep in touch with your Customers and improve your Customer service operations.
Text B@ck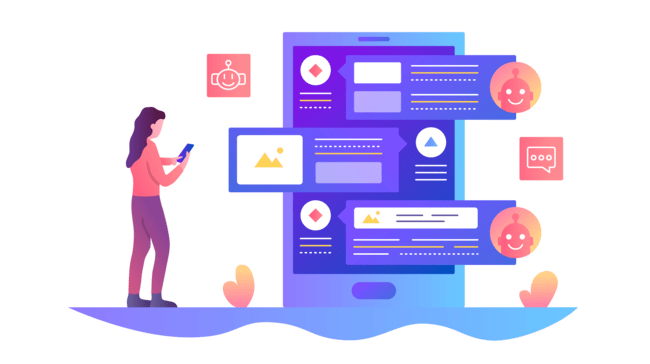 Stop loosing business opportunities! Be notified in real time of your Customers, Operatio​ns and Prospects requests.
TextB@ck can be easily integrated with yo​ur other existing communication channels (Web, Telephony, Social Networks…).